Residential Treatment
---
Crisis Residential Unit (CRU)
CRU staff work with clients individually and in groups.  Doctors, nurses and counselors are available 24/7, providing medication management, counseling, education and support.  Case managers provide linkages to primary and behavioral health care, and determine entitlements and other community services.  Clients are admitted into the CRU by the Mobile Crisis Team and stay an average of 10 days.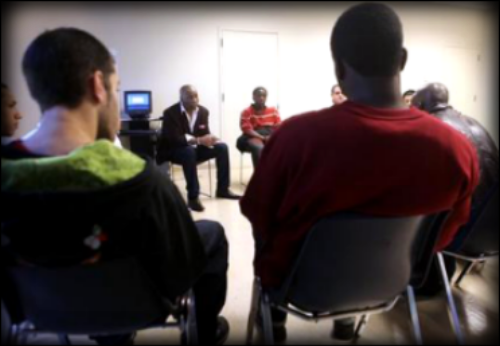 Substance Use Services
There is a growing need for addictions treatment services in Baltimore, especially for those who also have a mental health disorder.  BCRI staff provides short term residential medical detox and education, while care coordinators provide linkages to ongoing community recovery services.  Every client is referred to the next level of care.  Clients are admitted to this unit by request or referral and stay an average of 7 days.