Community Outreach
---
Community Services
BCRI staff responds to incidents and events in Baltimore City, providing counseling for situations involving violent crime, sudden death & suicide, natural disasters and a host of other traumatic circumstances. BCRI also participates in community outreach activities including Baltimore City block parties, health fairs, activities and events to promote health and wellness in the community.  We are part of Baltimore City's Domestic Preparedness response to terrorist attack.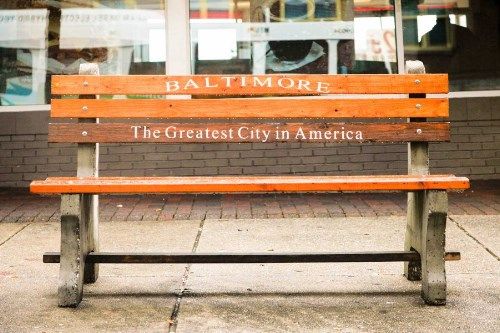 Public Education and Training
BCRI provides public and professional education and training on a wide range of mental health related topics including suicide prevention, stigma, crisis intervention and emergent behavioral health issues.  BCRI also provides Crisis Response Training for the Baltimore Police Department, and offers professional training conferences and workshops upon request.
 
To request community outreach or profession education/training services, please call BCRI at 410-433-5255 ext. 301