Current News
May Is Mental Health Awareness Month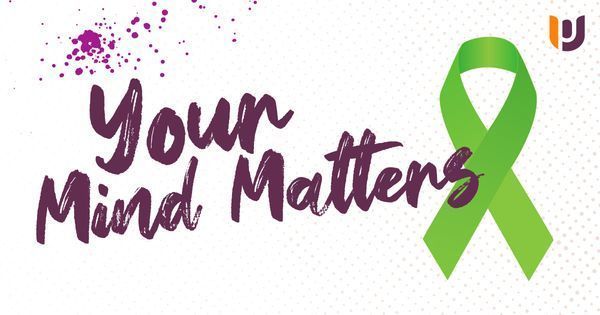 ---
Click on the links below to hear about BCRI's services to the city in these Living in Baltimore discussions:
---
BCRI partners with Johns Hopkins University for campus emergency calls. 
Click here to view the video. 
---
Mental crisis hotline calls remain high in Baltimore. 
Click here to read the article. 
---
The mental health community has long advocated for a 3-digit suicide prevention number to make it easier for individuals in crisis to access life-saving support. Edgar Wiggins, CEO of BCRI and part of the Vibrant-administered National Suicide Prevention Lifeline network, shares why the Federal Communications Commission's (FCC) approval of the proposed number, '988', will help save lives.
Click here to view the video
---
CEO Edgar Wiggins joined a panel of experts for a recent community forum on mental health in the coronavirus era.  Click here to watch the full event and learn tips on how to cope with the stress, depression and anxiety you may be feeling during this pandemic.
---
Crisis calls continue to surge during pandemic
Click here to take a look at BCRI Executive Director Edgar Wiggins' interview with WBAL's Anne Kramer.
---
Former Raven Hayden Hurst continues to work to break the stigma of mental health disorders, including depression and suicide. 
Click here to see the video.
---