Current News
---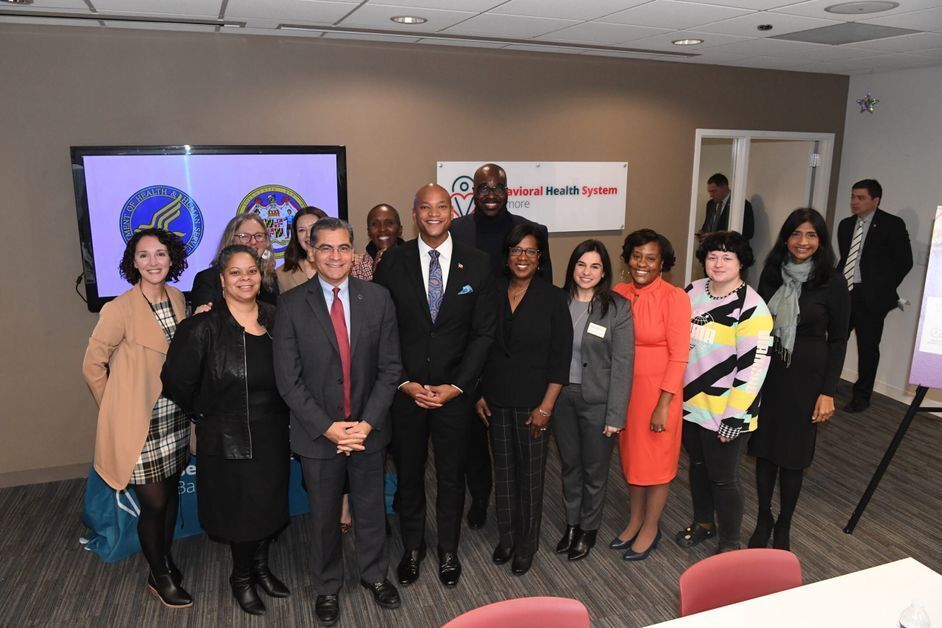 January 27, 2023
Baltimore Crisis Response, Inc.'s CEO, Johnathan Davis, participated in a roundtable discussion about 988 and youth mental health with Governor Wes Moore, Lieutenant Governor Aruna Miller, HHS Secretary Xavier Becerra, advocates, and other local crisis services providers. 
---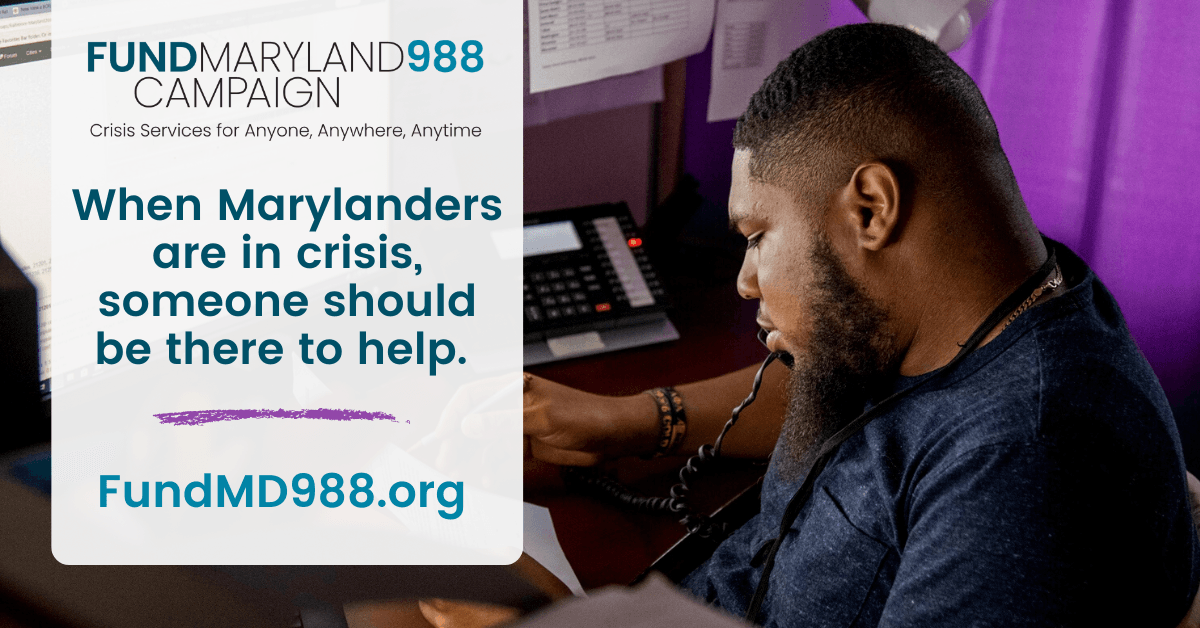 January 19, 2023
988 is the new easy-to-remember phone number for the Suicide & Crisis Lifeline. BCRI is proud to play an important role in operating Baltimore's Regional 988 Call Center, and is here for you, 24/7/365. If we work together, we can build the robust crisis system Marylanders deserve and save lives. It's time for the Maryland General Assembly to fully invest in building out the 988 crisis system to meet increasing need & to strengthen these lifesaving services. https://www.fundmd988.org
---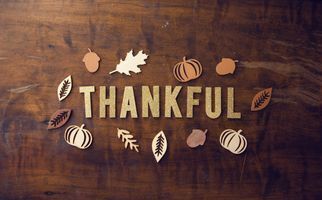 November 11, 2022
This year marks BCRI's 30th year of service to the community, but we are always looking for ways to expand our positive impact and continue to address the mental health and substance use needs of Maryland's most vulnerable populations. Your donation of any amount is greatly appreciated and will go directly towards supporting the many services that BCRI provides to Baltimore City and beyond.
#GivingTuesday is a worldwide movement that reimagines a world built upon shared humanity and collaboration. This year, BCRI is joining this like-minded global network that collaborates year-round to inspire generosity around the world, with a common mission to build a world where giving is part of everyday life.
Want to show your support for Baltimore Crisis Response, Inc.? Consider a donation in the spirit of #GivingTuesday on November 29th! Every amount, no matter how small, goes towards making a difference in our community.
---
October 11, 2022
BCRI is in the news for work diverting mental health related 911 calls from law enforcement to mental health professionals! 
Read the article: 911 Diversion Pilot - Baltimore, MD
---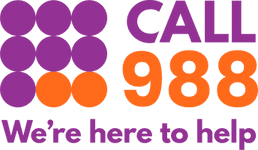 August 24, 2022 
CALL 988 is here to help:
A few weeks ago - sparked by the long-planned launch of the national 988 number - state and local governments, care providers, and nonprofit organizations have worked together to build an integrated regional system that ensures everyone in our community has access to the help and support they need to be mentally healthy.
The 988 helpline provides emergency emotional support through counseling, referrals to local resources, and specialized crisis teams who can respond in the community. Callers can expect immediate, safe, and supportive counseling by mental health specialists, 24 hours a day, regardless of insurance status.
CALL 988 offers high-quality emergency emotional support to residents in Baltimore City, Baltimore County, Howard County, and Carroll County. Anyone who calls the nationwide, easy-to-remember 988 phone number from this region will immediately be connected to local call centers for safe, supportive and confidential mental health services.
The regional 988 helpline is operated by Baltimore Crisis Response, Inc. and our partners at Grassroots Crisis Intervention Center and Affiliated Sante Group. Oversight for the regional helpline is provided by Behavioral Health System Baltimore and behavioral health authorities in Baltimore, Carroll, and Howard Counties.
To learn more, visit Call 988's website at: https://988helpline.org/
Please note: The Here2Help Hotline (410-433-5175) and the National Suicide Prevention Lifeline (1-800-273-8255) are still operational — and can also be reached by calling 988.
---
August 22, 2022
BCRI is thrilled to share that it will be receiving $1.5 million in funding from Baltimore City for behavioral health efforts! These funds will be used to support capacity building and expansion of BCRI's services and care to the surrounding community.
---
May 4, 2021
Mental crisis hotline calls remain high in Baltimore. 
Click here to read the article. 
---
Blog Posts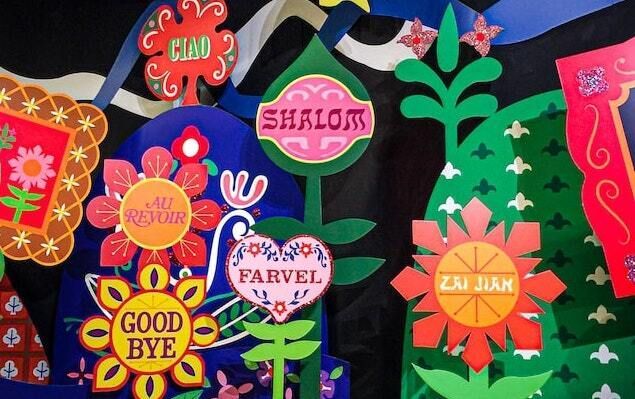 There's no doubt about it: If you want to live a more knowledgeable, cultural and altruistic lifestyle, then learning another language has big benefits in store.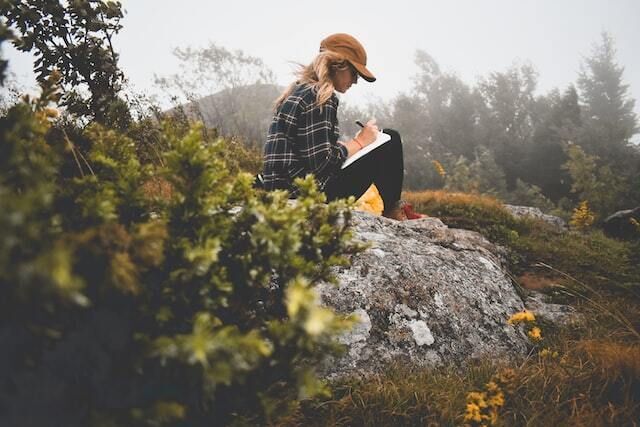 If you strive to live a good life in all areas, journaling might be the next step to consider. Take a look at simple ways journaling can improve your life.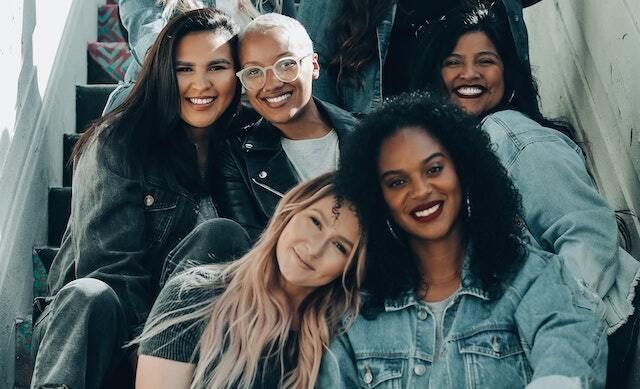 This March, celebrate National Women's History Month by learning more and giving back. See how you can get involved, live altruistically and make a difference in the lives of girls and women around you.
---