---
Baltimore Crisis Response, Inc. (BCRI) is the city's first and only comprehensive crisis center. Since 1992 we have helped many individuals overcome mental health and substance use disorders, regardless of ability to pay.  With a MISSION to provide timely and effective community-based services in the least restrictive environment, we work in partnership with other city providers to create new and innovative ways to serve this vulnerable population. 
It is our VISION to become Maryland's premier comprehensive behavior health crisis response system of care, committed to individualized treatment that serves the needs of our community while fostering recovery, inspiring hope and compassion for all.
Our CORE VALUES focus on quality of care and service to our clients through: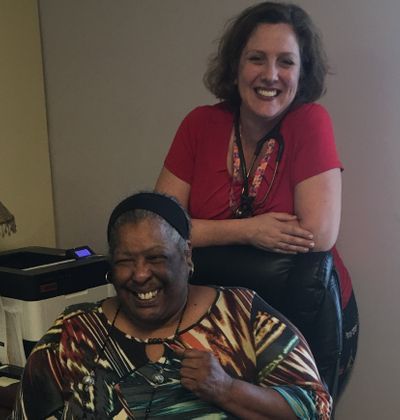 Recovery: We will seek to improve our client's overall health status by actively pursuing treatment in the most therapeutic, least restrictive and most appropriate setting.  
Connection: We will make available easy access to the crisis system with a clearly defined point of entry and 24-hour availability, closing treatment gaps and facilitating access to critical services including post-discharge support.
Community: Whenever possible, we will provide clients with supports to get them through their crisis without the removal from familiar surroundings.
Integrity: We will always try to do the right thing, interacting with both clients and staff to promote a culture of openness, honesty and accountability
Innovation: We will actively champion creative strategies, practices and partnerships to enhance and expand our Mission's effectiveness.
Ethics Standards - Employee / Clients Relationships
BCRI will ensure that all ethical and legal requirements regarding relationships with those in treatment are upheld by BCRI. Every client receiving services from BCRI must be treated with the highest regard for the success of their therapeutic endeavor.  Personal or social relationships, including fraternization with clients, are deemed to interfere with the therapeutic process and are not consistent with the standards of conduct which apply to employees working at BCRI.
BCRI is a private 501(c)(3)organization